There's no question that certain jobs will always be available, so those trained for them will always be in demand. Plumbing is one such industry, with good job prospects overall for at least the next five years. In Australia, there are registered and licensed plumbers, with the former involving an apprenticeship as well as a classroom-based learning program like the Certificate III in Plumbing.
Registered plumbers can work on a variety of plumbing jobs, but they can't issue compliance certificates, and they need to work under the supervision of a licensed plumber. As you can guess, licensed plumbers don't face the same restrictions. If you're looking to become a licensed plumber, here are the most important steps.
Get At Least A High School-Level Education
To become a plumber who can reliably work on various jobs, no matter how simple or how complicated, you need to have a high school diploma or the equivalent of it. After all, you need to at least learn how to solve problems and have some background in mathematics to do plumbing jobs well. Otherwise, you may find some situations or issues particularly difficult to deal with, and that may not inspire confidence in your clients.
Finish Your Apprenticeship
If you liken getting a high school-level education to buying a plot of land, then an apprenticeship would be the equivalent of laying the foundation on which you'll be building your plumbing career.
Working with the guidance of a licensed plumber will help you learn the skills necessary for handling whatever plumbing issues your clients face while lessening the chances that you'll make a mistake since someone is guiding you. You'll also learn different solutions to particular problems, if applicable, and how to determine which ones will lead to the best outcome.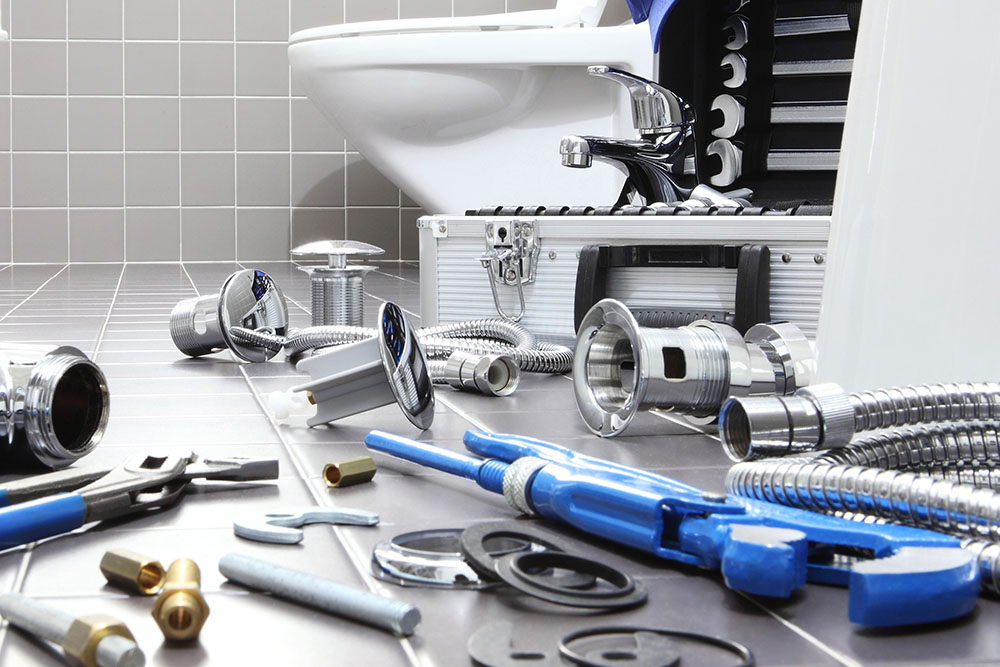 Secure an AQF Certificate III
The next step to obtaining your licence is to attend a Vocational Education and Training (VET) institution so you can get an AQF certificate III. AQF stands for Australian Qualification Framework, and acquiring this certificate includes at least two years of practical training. If the apprenticeship is the foundation, this certificate is a way to reinforce that.
Apply for Licensing
After laying the foundation and reinforcing it, this is where you start building your career as a licensed plumber in Dolls Point or whatever area you're looking to work in. There are eight main classes of plumbing work, including drainage, fire protection, and sanitary; on top of that, there are six specialised classes, including appliance servicing, gasfitting, and refrigerated air conditioning.
If you want to work independently under all those classes, you'll have to be licensed in each one. So a good way to get started is to decide which class you want to be licensed for and then put in your application. In general, for you to successfully become licensed, you need to be registered for that class of plumbing work, complete the VBA's exam for that class, and be covered by the right amount of insurance.
All in all, there's really no easy way to obtain a plumbing licence, but the process can be simplified into the above steps or requirements. On the other hand, if you're looking for a licensed plumber in Dolls Point, you can check out this page for more information.