Taking the path of building your own home will allow you to weave artistic and creative integrity into each decision you make regarding how the home is designed, the materials that will be used, and every other detail. Finding the right home builder will take time and effort. Here are four key steps to choosing a home builder.
1.  Design a Concept Plan
Before you can choose a contractor who will meet your needs, you need to have a rough idea of what your needs are. This involves creating a concept plan. This doesn't require you to be a professional architect. It can involve jotting down a rudimentary idea that you can present to potential builders.
The concept plan could involve a basic layout that you like. Consider the idea of both open and closed floorplans. Other ideas to consider would include where you would like the home placed to get the best view and take advantage of natural sunlight, how your new home will reflect your personal taste and lifestyle, and if you would like it to reflect common architectural styles, like colonial, contemporary, ranch, cottage, or farmhouse.
2.  Make a List of Specifications
After drawing up a concept plan, listing specifications for the house is important. For example, think about how large you would like the floorplan to be, consider how many bedrooms you would like the home to have, and think about the appliances you would like installed. While you may not know all the specifications, the process of making this list is the part of the project where you get to dream. It is your home, so you should include details that will make it truly your own.
3.  Determine Your Budget
This process will take time and effort. You need to get familiar with the costs associated with building a home. You should research things like fees associated with building permits, preparing the property before laying the foundation, labor, and materials, and hiring an architect.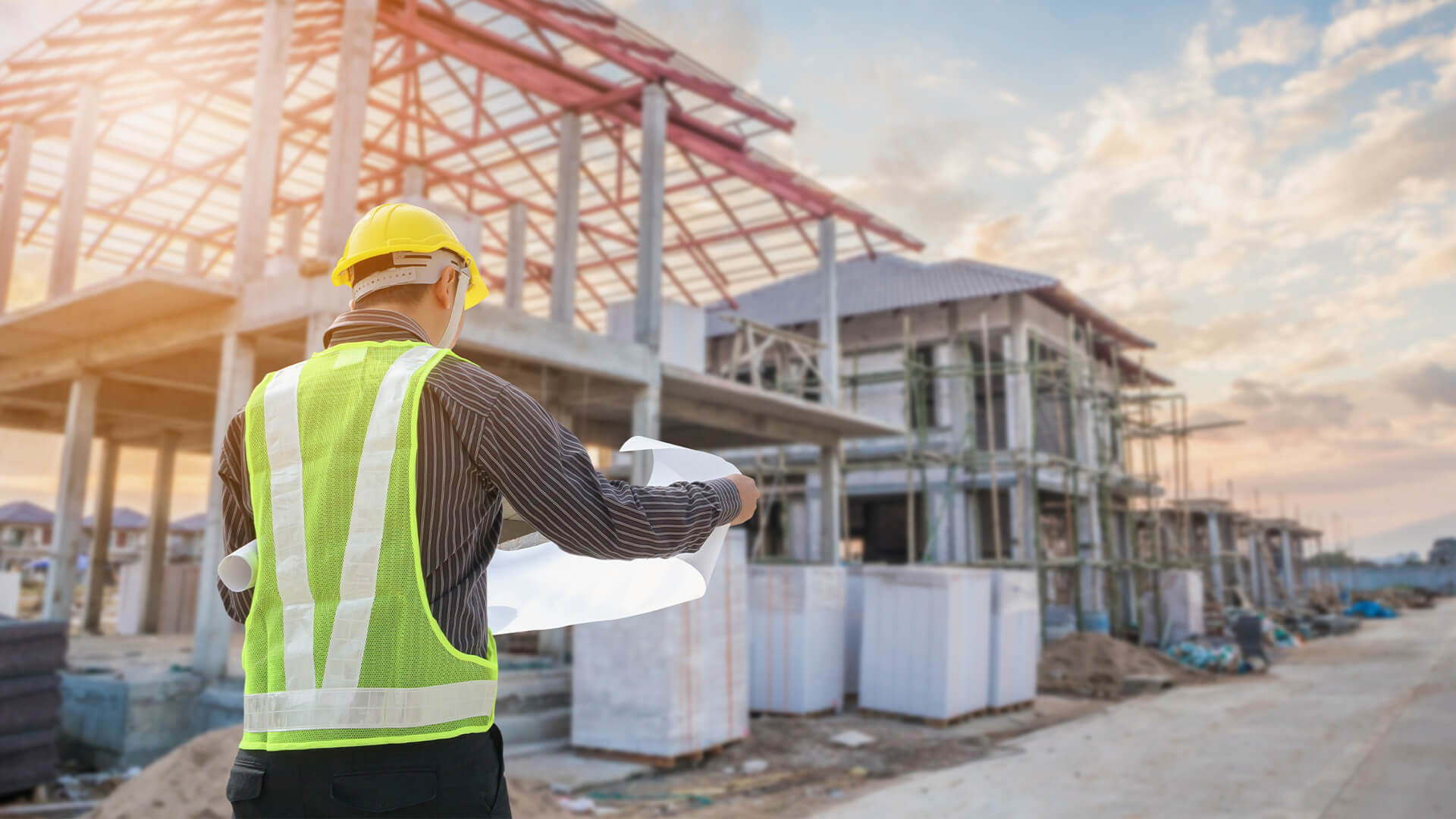 After you get familiar with these basics, you can determine how much you are willing to spend to build a home. Determining your budget is a vital step to ensure that you have the funds needed to make the project a success.
4.  Find a Homebuilder Who Meets Your Needs
Once you have a basic concept plan, a list of specifications, and a budget, you need to find a home builder who will make all your plans a reality. For those who are looking to build in North Carolina, finding house builders in NC can be an enjoyable process. As you look at the previous homes that have been built by specific companies, it is likely that you will feel even more excited about your project.
There are several things you should ask a homebuilder before deciding that they are right for you. Find out what their design process is like, get a rough idea of how much it will cost to build your dream home, and ask which products and features are included in the cost and which ones will be added.
You should only work with experienced, insured, and bonded contractors. It may take time to interview several potential options, but going through this process is well worth the effort.
Taking the time to find a reliable contractor means you and your family will enjoy the home building experience, you will feel happy with the contractor's communication style, and you will avoid common pitfalls associated with the home building process. You will have all their years of experience and knowledge at your fingertips.
If you have a colleague, friend, or family member who has recently gone through the home building process, ask for references. When someone feels satisfied with a service, you can feel confident using it yourself. This is especially important since building your home is likely one of the largest investments you will ever make.
Your Effort Will Produce Good Results
Don't expect the process of finding a home builder or building your dream home to be quick. It will take effort and time. However, all of the effort you put into the project will be well worth it when you and your family are sitting in the home you designed and love.