There is absolutely nothing more amazing than actually being able to renovate your house. Home renovation, especially if you have been living in the same place for more than just a few years, can be quite rejuvenating especially nowadays.
The Situation is Changing
Currently, with the pandemic hovering above our heads we do need a change. Something that will make us feel better and even more alive until this entire situation is over. Renovating your home could actually be the solution you're looking for.
Now in general there are many different things you can do when it comes to renovating your home. Everything from changing a few furniture all the way to bringing down walls building walls to basically make new rooms.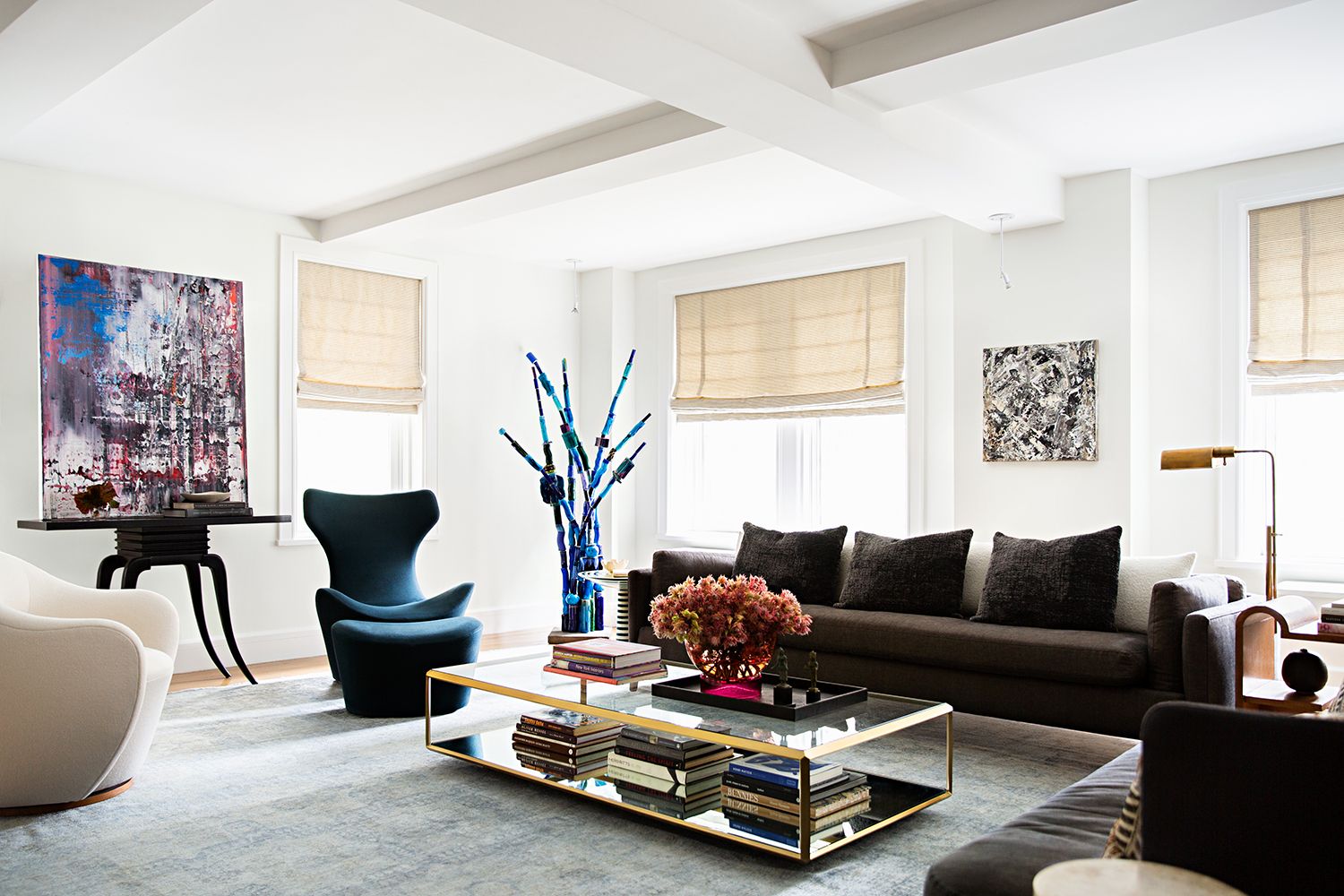 Renovation is Important
Everything of course comes with a different price and it will be important for you to actually know exactly what you need to do in order for you to be able to create the perfect environment for yourselves.
However, let's start small. Let's assume that you are currently only changing a few furniture around the house in order for you to give your place a better vibe. Something a bit more modern perhaps. And what better place to start than the living room.
Changing your Living Room
The living room is the place around the house where you are going to be welcoming guests. It is the one place that everyone is going to see when they enter your house. You are going to want to make sure that it will look as beautiful as possible.
Therefore, changing the furniture around the house might not be as essential as changing your living room furniture. And you might not even have to go overboard and spend way too much money in order for you to change pretty much everything.
Start Simple
Would you be surprised to let that, by simply changing something simple like the TV stand or after the cabinets you could actually change the entire outlook of your living room? Well, it is true and here is how you can do it.
Of course, you most likely have a big smart TV while pretty much every household out there nowadays. The very first thing you will want to do would be to change the TV stand. You will want to get something modern and functional.
Modern Designs
You need to always go for lower furniture which is the current trend and of course, you will want to choose earthly colors in order for you to make your living room a bit more homely. The same thing goes for your cabinets as well.
You will want to make sure that, the TV stand and the cabinets will actually match in order for them to create a perfect harmony around the living room. After that you can simply choose the rest of the furniture based on them.
It's all About Quality
Now, to find quality TV stands and cabinets you will need to devote a little bit of extra time to do some online research. At the end of the day you need to remember that, you have a lot of different options and you should not keep yourselves from them.
They are many different places out there that can help you find what you're looking for. Whether you choose to go to a professional interior designer or you simply choose your own furniture through the Internet, those places will help you find the best choices.
Remember that the more time you are going to be spending choosing your furniture the more likely you are to actually find the best options out there.