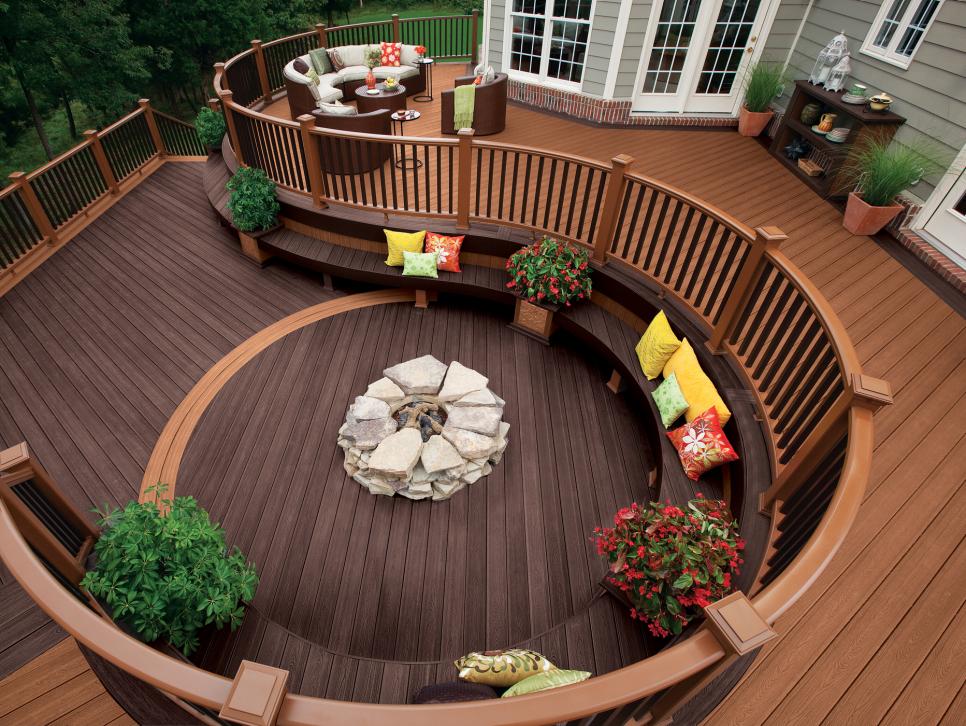 Developing a detailed bespoke deck design with user-friendly deck design is simple. A user is one step closer to creating their ideal deck with a blueprint in hand. The following selections are among the best deck design software solutions due of their ease of use and extensive feature set. Here is the list of some interesting deck designing software suggested by our experts. You can reach out to us at https://decksforlife.ca/ for more information.
AutoCAD:
AutoCAD design software elevates 2D and 3D modeling to a higher level of professionalism. This all-inclusive premium program is a favorite among architects, engineers, and construction experts. It goes far beyond deck design. It includes a variety of design capabilities, such as specialist architectural and 3D-mapping tool sets, to help streamline the process. It is compatible with Windows and Mac systems and may be accessed via the web via a mobile app. AutoCAD is a better choice for people who intend to use its professional-grade features because of the subscription pricing. AutoCAD is more expensive than other solutions and has a steeper learning curve. A free trial allows DIYers to check out the application.
Idea Spectrum Realtime Landscaping Plus:
DIY deck engineers can use this desktop software for deck planning and various future projects for a single upfront investment. Unlike subscription programs, Idea Spectrum's Realtime Landscaping products do not have a monthly fee. In addition, they can be installed on two computers simultaneously. This Windows-compatible landscape design tool assists users in planning a variety of garden and construction ideas. The Plus, Pro, and Architect editions are all priced differently and have different features. However, most first-time deck planners will benefit from the Realtime Landscaping Plus edition. It enables users to construct 3D single and multistory decks and landscaping, shed, carport, pool, and patio plans.
AZEK Deck Design Tool:
This free deck creation software is a feature-rich solution compatible with desktop browsers and some tablet devices. Users can construct a personalized deck with a free online account, store the design later, receive a materials list, and share deck designs with friends, family, and contractors. Its features cover all of the fundamental deck-planning phases, from initial concept to building preparation. Users can select and edit a variety of free deck templates or design a custom deck from start. It's simple to visualize the outcome with 2D, 3D, and a presentation view options. This easy-to-use interface was designed with homeowners in mind. Clear graphics and precise 3D drawings show how the finished deck will look.