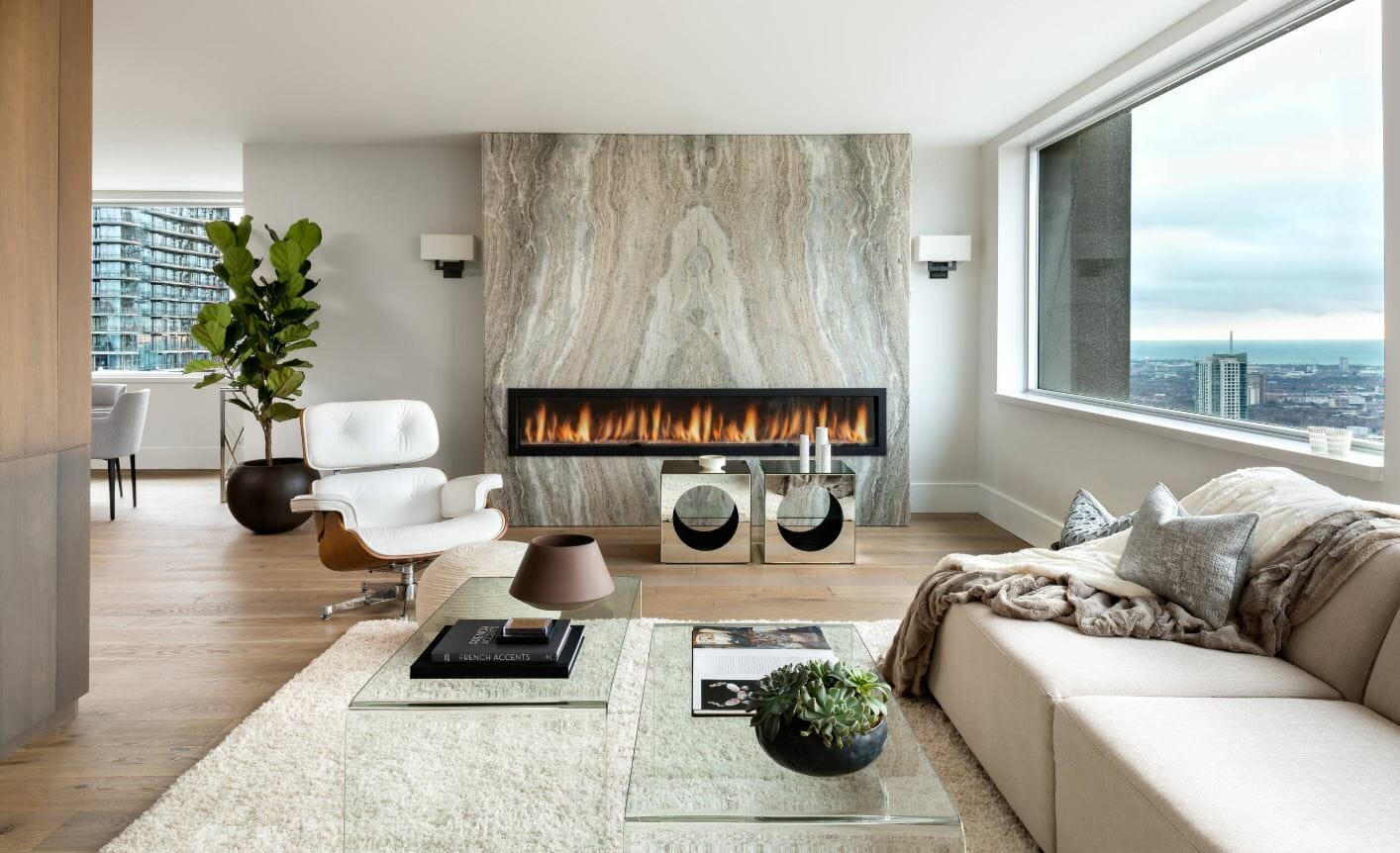 We spend all our happy and bad times in our home. Therefore, it is important to make your important place look beautiful and clean. If you are also looking for ideas to decorate your home, then this article is a must-read for you.
By the end of this section, you will get well aware of the tips for decorating your home.
Start From The Scratch
Make sure you keep everything perfect, whether it's your furniture, kardinad, linens, wall, or kitchen. So, the first task is to take the proper measurements of the room so that you can buy the furniture, curtain, and other things. Like some, people mistakenly buy furniture of different sizes as a result of which either some furniture are larger and take up extra space than necessary.
Therefore, it is always a good idea to take proper measurements of your bedroom, drawing room, kitchen, etc. and buy the necessary articles accordingly.
Tips For Decorating Your Home Sweet Home
Paint Your Wall With Light And Colors
Your walls are the first impression of your house, so it is important to beautify them with colors and lights. You can also put pictures or design your wall with paintings. Decide a theme and use colors and paintings according to the desired theme. You can paint your front door with vibrant colors to make them look attractive. The use of designed nameplates will be a cherry on the cake for your door.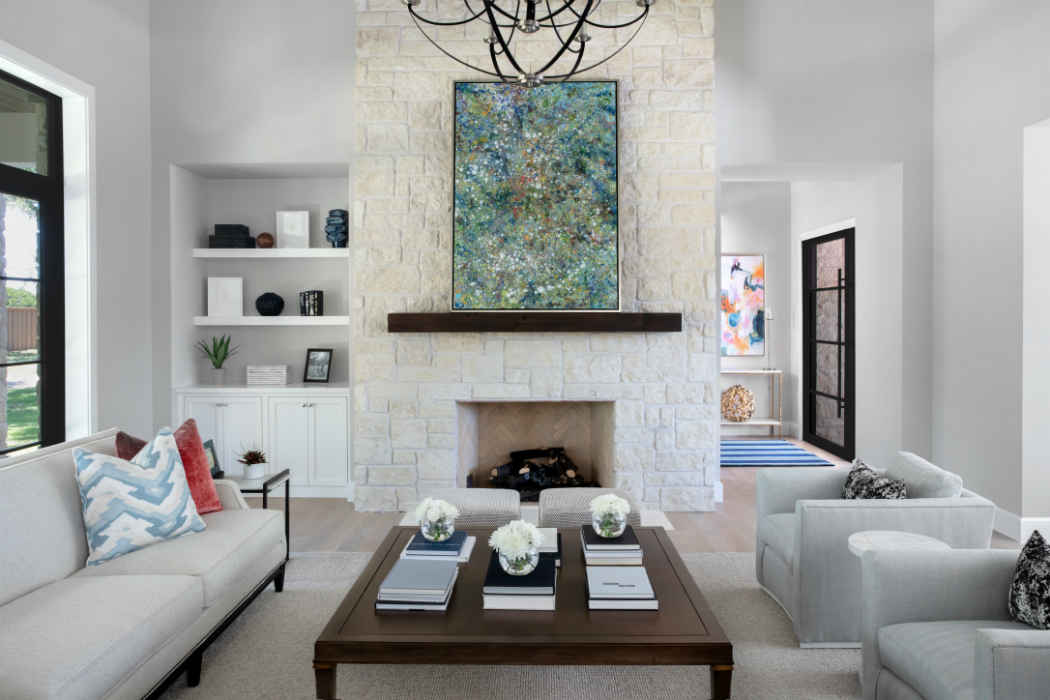 Keep Beautiful Artistic Items
Besides, you can also attach cabinets or slabs to the walls and keep a beautiful piece of art to decorate your home. Ensure that you use authentic artistry for decoration; it should not be very bulky or too small. Buy them according to the size and need of your room. These artistries depict your vibes, so don't just buy them because they are trending. They should add sense to the decided theme of your room.
Buy Furniture That Matches The Aesthetic
You should be very mindful while selecting the furniture for your home. When choosing the furniture, it should be kept in mind that it should serve a purpose rather than just looking loud. You can go for a minimalistic look or buy chairs and tables made from posh wood. Either way, it should go with the aesthetic of your house. If you are going for a modern, minimalistic look, you can opt for modern designs. If you are inclined towards a more traditional look, go for traditional furniture made of wood. Your house should look beautiful to you, that's all that matters.
Go For Plants!
Plants always beautify a space. You can buy ferns to line the exterior of your house; you can go for roses on your balcony. The best part is plants and flowers go well with the aesthetic of a modern or a traditional house. The plants you have to choose might change, but the idea remains the same. Go wild with your choices; make your house as beautiful as you can.
You can check out Avaeksperdid to have more ideas for home decor.