The roof of the house says a lot about the interior of the house. If the roof is covered with algae, sags, moss, or other decrepit then it is a symbol that the house is not maintained well from inside as well. The shape of the roof is of prime importance. It plays an important role in the ventilation of the house and results in a lesser number of leaks in the future. It helps to control the temperature of the house in different weather conditions. An investment in roofing service can give you peace of mind for more or less twenty-seven years, as an average life of a roof is twenty-seven years. After that one needs to hire a roofing contractor who can examine the roof after some time on routine.
Leakage is the most common problem related to roofing and one of the most ignored problems as well. People do not encourage the idea of fixing the first leakage of the roof and wait for several leaks to appear. This is not a good approach. There are cases out there in the society where water from leakage of the roof entered the wiring of the house and caused irreplaceable damage to the house. Different problems are related to roof from area to area. In some areas, the roof is designed to reduce sunlight because the area is very hot in summers especially while in others the roof is made prone to storms and hailing.
Roof Replacement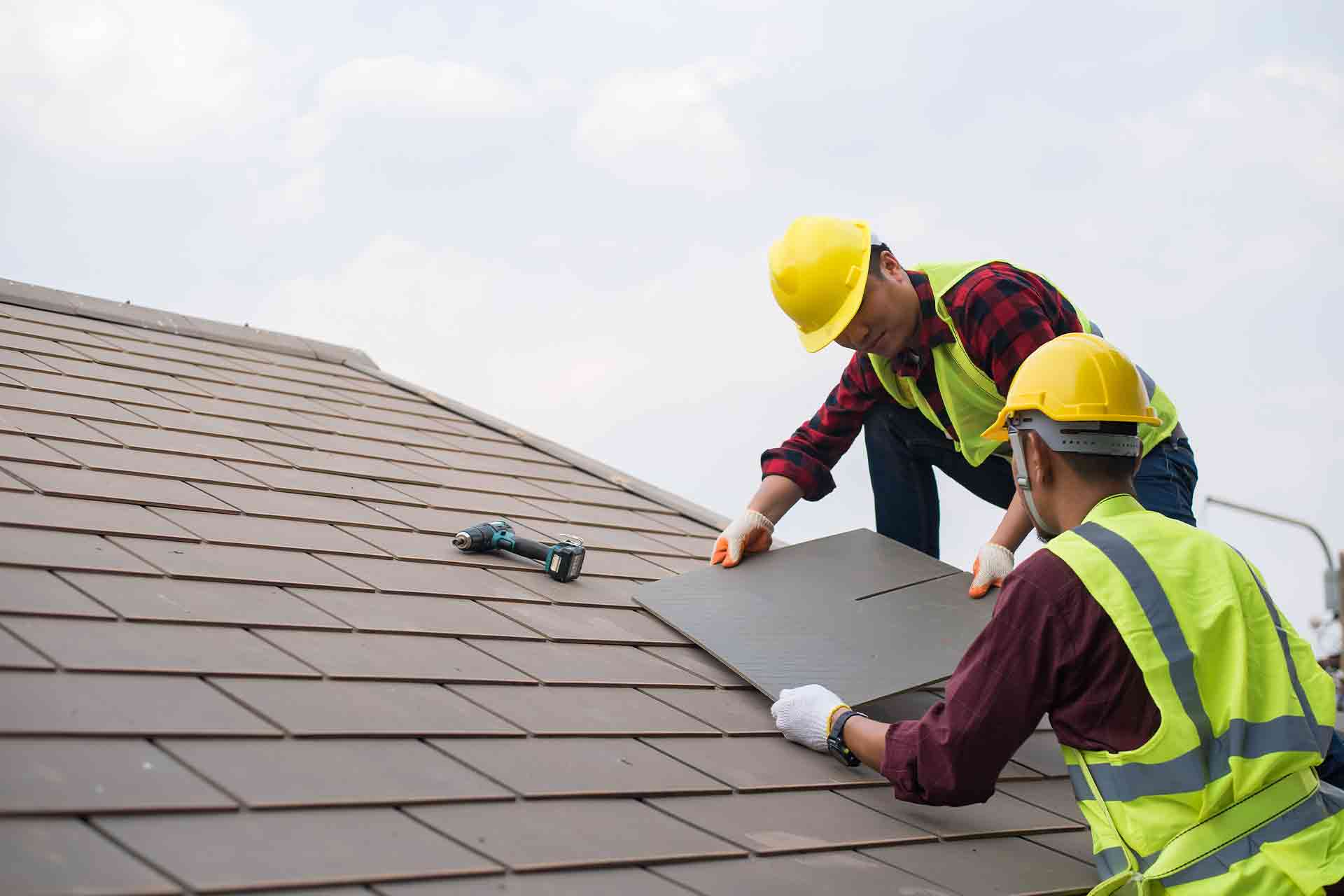 Roof replacement is not less than a nightmare for most of us. It is a costly process. But when the roof of the house fails to serve the purpose and no more adjustments could fix the problem then the person is out of choices and needs to opt for roof replacement. At this time one needs to make a wise decision before choosing the company for roof replacement service. Different parameters are considered to choose the company. The company that owns its work should be the priority of the clients i.e. they offer a lifetime guarantee on their premium products. They are offering 24/7 service and their response time is two hours at maximum. They develop good communication relationships with their clients. The point of view of the client is taken under consideration till the end of the project. Unlike other companies who take the consent of the clients at the beginning of the project and then deal with the rest of the project on their own.
Different roofing styles often confuse the clients and it becomes difficult for them to make the right choice. Roofing contractors have been giving the right advice for years because they have spent decades of service in this department. We fully understand the fact that it is difficult for a person to trust the advice of a stranger but the trust of other people in the company shown through their reviews helps the new clients to trust the company.
Roof Replacement Options
The roof replacement options are many. But it comes down to several factors including the budget of the client, the overall exterior appearance of the house, the area where the house is located, and service charges of the company. Each roofing type has its pros and cons. Pros always bypass the cons. For example, metal roofing is cheap but causes a lot of noise pollution. Asphalt roofing is cheap and available in different colors but is not suitable for all the areas because its life is relatively less than others. Roofing Austin depicts all these roofing options graphically