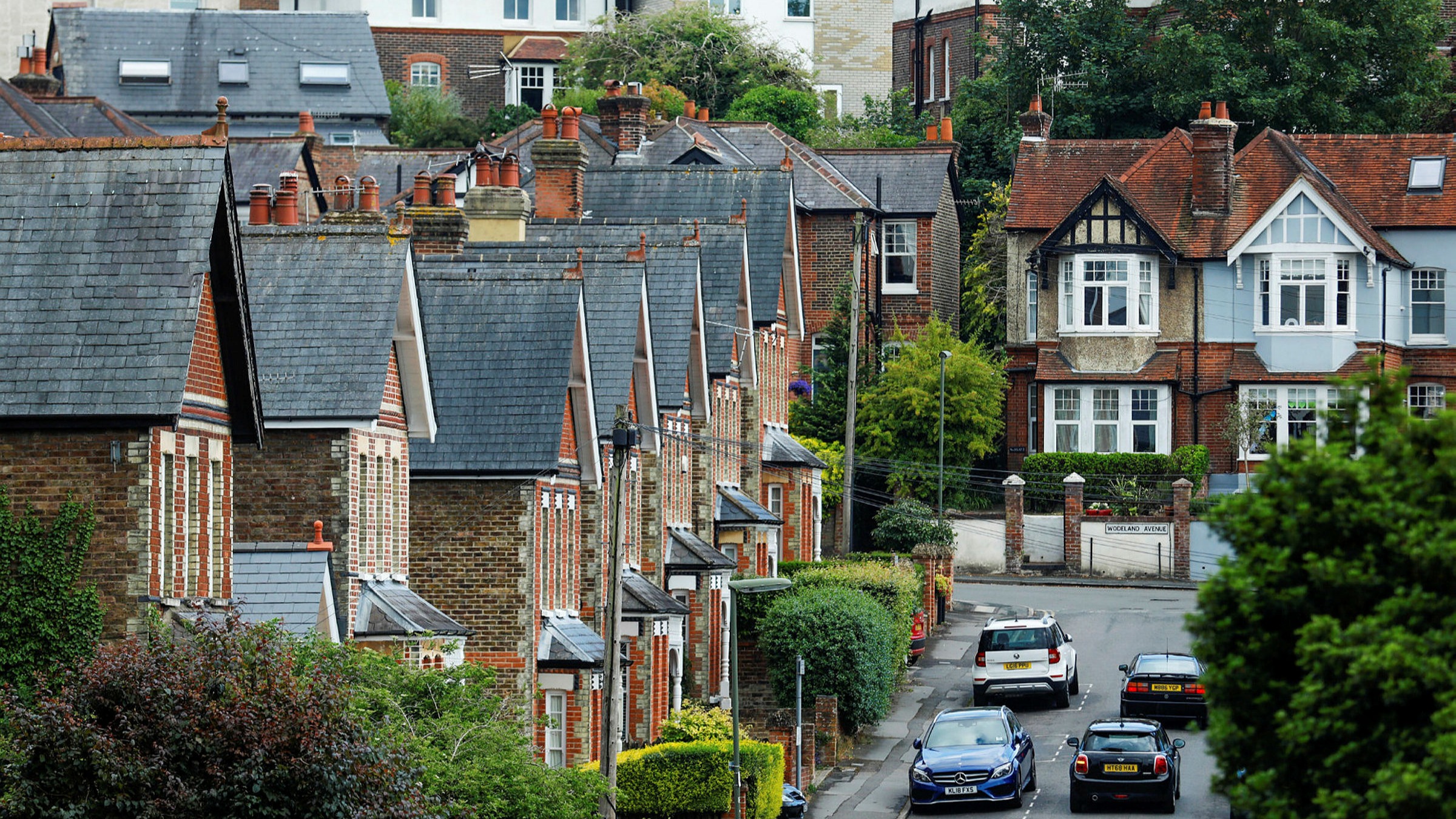 In this article, we thought we would take a look at UK houses prices.
1. The Uk Property Market 
The question to consider is whether UK properties are going to go up, plateau, or starting falling in 2021. Since the end of lockdown the market had defied predictions and has been spiking. Indeed the Bank of England predicted a 16% fall and certainly that has not happened.
Now again everyone is predicting a fall in 2021. This is because the furlough scheme is due to come to an end, as is the stamp duty holiday. The former ends in November 2020 and the latter on 31 March 2021.
But who says the doom mongers will not be wrong again. Property prices often follow a secular trend, one that does not bend easily to the short term variables that may affect other markets.
2. Where Are The Property Hotspots In The UK Right Now?
If considering buying property, one question to consider is which location is showing the greatest rises?
Rightmove has reported that demand has continued to increase in the countryside and coastal towns and villages. The demand for more space supported by the notion that there will be more working from home in the future (even after Covid 19) has led to this trend. In other words, a long commute does not sound so unattractive, if only done for a few days in the week rather than every working day.
The most popular searched areas presently according to Rightmove are as follows:
Increase from
September 2019
Lightwater, Surrey 130%
Bruton, Somerset 128%
Chipping Campden, Gloucestershire 111%
Hungerford, Berkshire 110%
Sturminster Newton, Dorset 108%
Aylesford, Kent 105%
Shaftesbury, Dorset 103%
Halesworth, Suffolk 102%
Dartmouth, Devon 102%
The largest population in the above nine places is only 10,660 (Aylesford), so presumably there will only be a limited amount of stock on or coming to the market in such locations. It follows then that prices in these areas are set to dramatically increase. Likewise there may be an influx of ex city folk in their local pubs and restaurants sometime soon, subject to lockdown rules of course.
So will houses prices suddenly fall off a cliff next year? Well we are in times when the Bank of England was predicting a 16% decrease in the year following lockdown and so far that just hasn't happened. If one thing is constant, house prices seem to defy expectations and just do their own thing. They of course are never ring-fenced from the wider economy, but at the same time they do seem to be counter cyclical in nature. Only time will tell the effects of the ending of both the furlough scheme and the stamp duty holiday on house prices.
If you would like to sell your property quickly for cash before prices may drop, please contact us at Quick Property Buyer to get your instant cash offer.